The water supply was cut on October 2 because of damage on the supply station in Vievola and the main pipe running alongside the river. A temporary, non-drinkable water supply was connected on October 10.
New pipe is being layed along the railroad, which is not damaged like the road.
Drinkable water was restored on Nov. 15.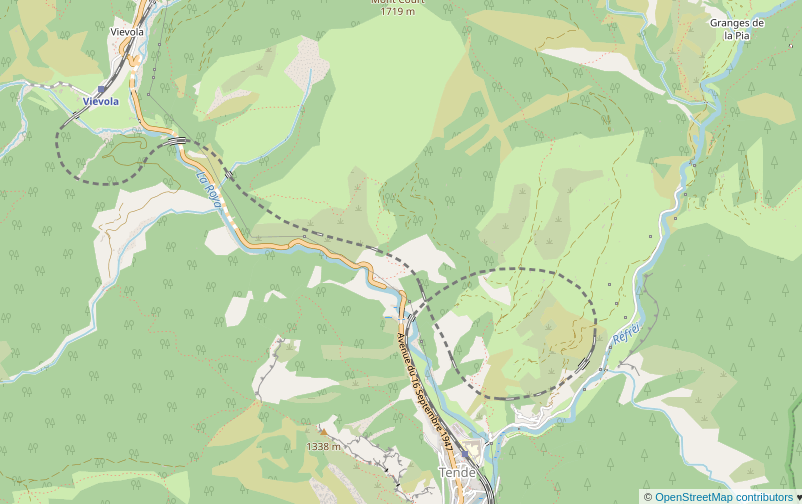 données OpenStreetMap (licence ODbL)